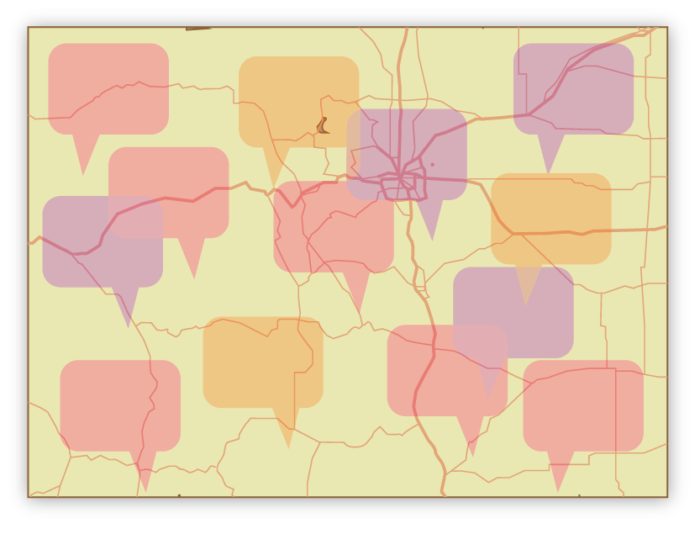 Mar 29 2018 In
News
Make Your Voice Heard! Participate in Our 2018 Community Interview Project
The Colorado Maker Hub is here to serve the entire maker community in our state. To do this we're interviewing people who represent the diverse nature of our community both in terms of what they do and where they live.
At this point we have spoken with over a dozen maker and maker organizations located along Colorado's front range. We would still like to interview maker and related organizations located in other parts of the state.
If you are a maker or are part of an organization that serves maker and are located in southern Colorado, eastern Colorado, the mountains, or the western slope, we want to talk with you!
Email Judy Murdoch, [email protected] if you are interested in scheduling an interview.
The deadline for scheduling interviews is April 21, 2018 if you want to be included in this year's results.
---